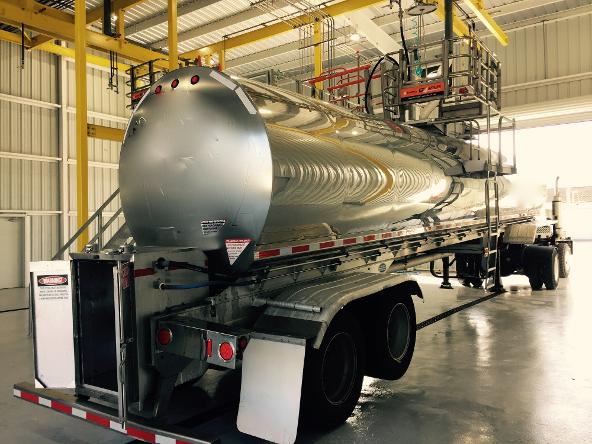 "We purchased our first piece of Peacock equipment over 11 years ago. It has washed over 40,000 tanks and is still running strong! Along with a quality product comes a knowledgable and friendly staff that has always gone out of their way to answer any questions and help provide trouble shooting advice." -Niki Bowers , Facility Manager, Savannah Kleen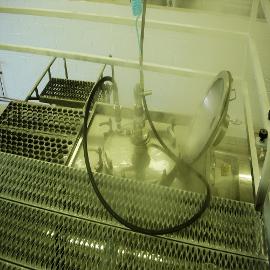 From wash bay layout to waste water pretreatment and all of the equipment in between, The Peacock Company strives to provide our customers with all the knowledge, training, and equipment necessary to operate and maintain state of the art tank wash facilities.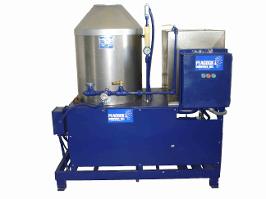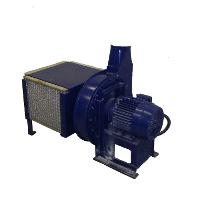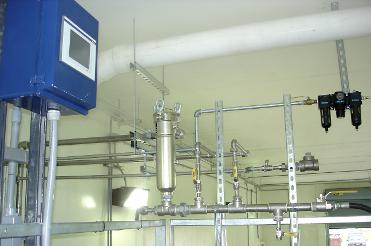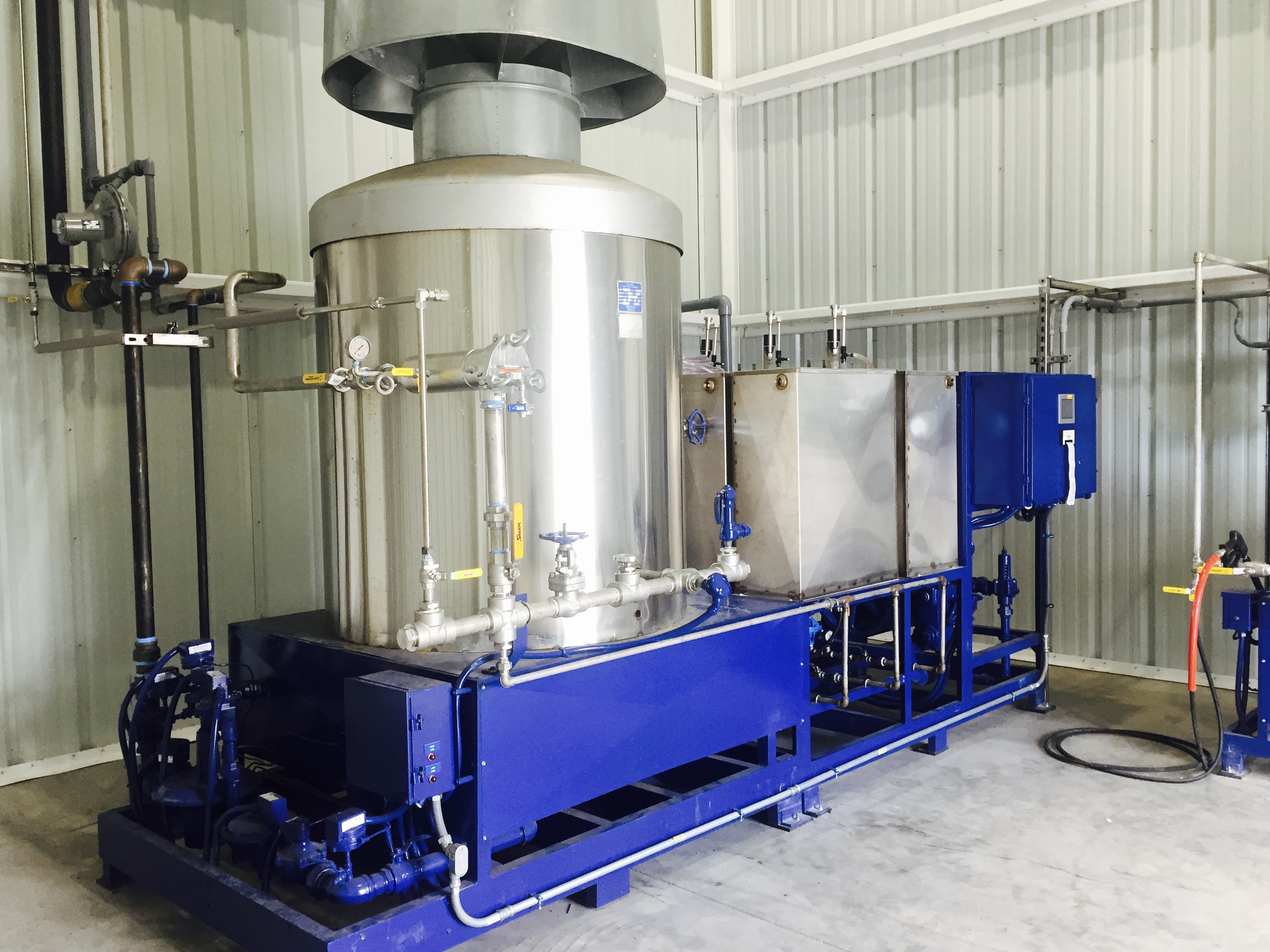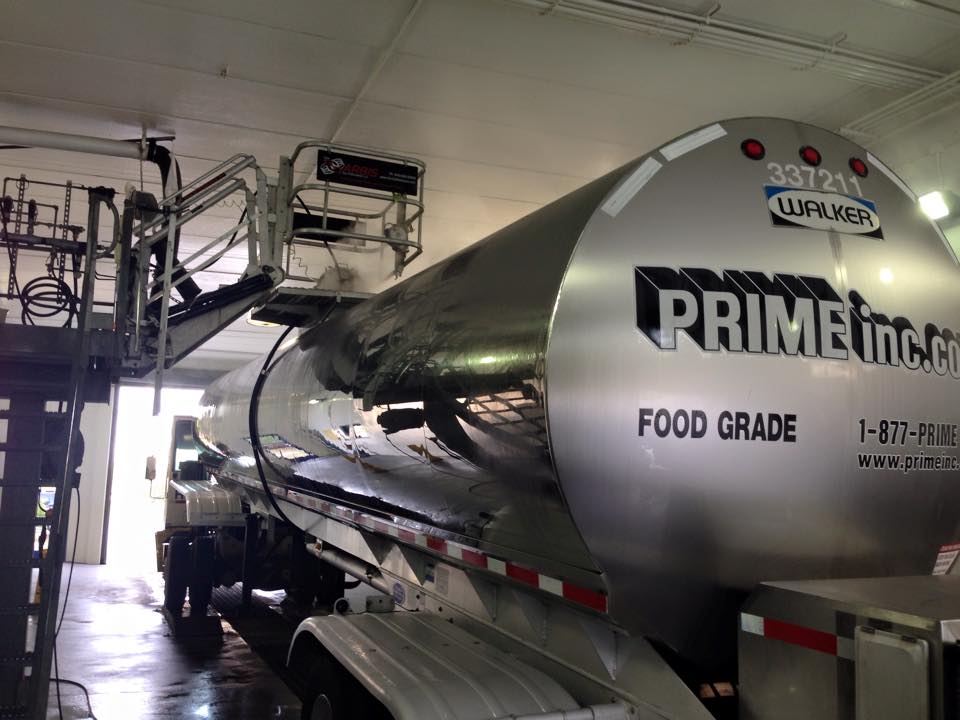 Contact Us Today
For a consultation and Quote!